And they're back! The UC/CE LA County Master Gardeners (like them here: ) return to the Green Tent on EARTH DAY, SUNDAY APRIL 22 from 9 am to 1 pm! And appropriately they'll help you enhance your earth, offering you seeds and seedlings for FREE!
Here's what they're bringing: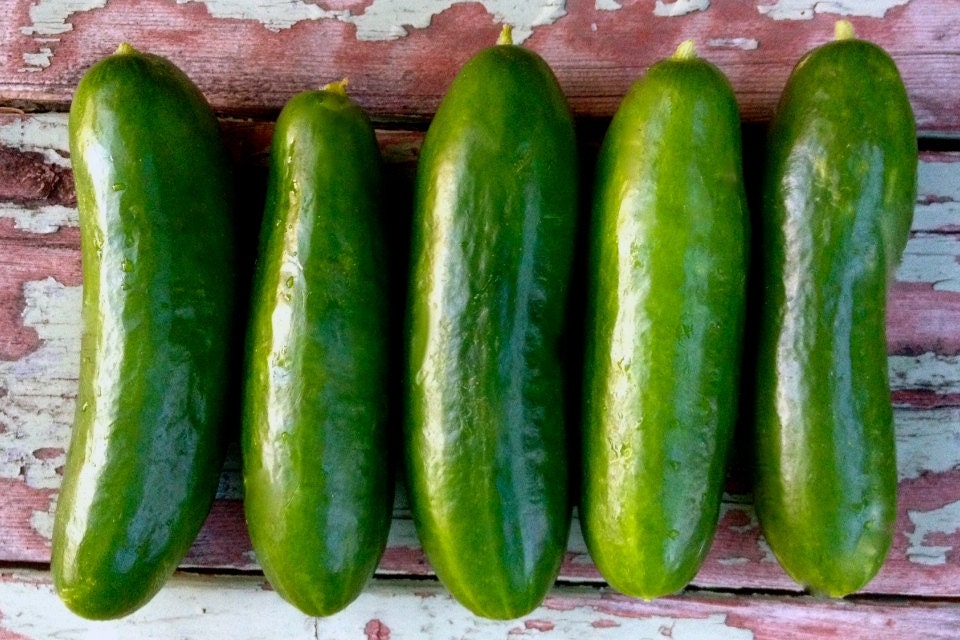 Persian baby cucumbers
—
If you love to pickle or just munch, these petite cucumbers boast a smooth, thin skin and crispy texture, all packed into 3 to 5 inch mini-cukes – bonus: they're mildew tolerant!
Tuscan baby leaf kale
— Who doesn't love it? The best of all possible worlds; kale flavor and nutrition in a compact leaf! Small and tender, eat ribs and all.
Spinach
— Popeye knew; spinach makes you stronger! Get your iron fix here.
Bush French filet beans — aka "haricot vert," slender, gourmet quality, pencil slim, rounded 6-inch pods; no staking needed.
Pole filet beans — bigger and longer, you'll need to stake them so their tall vines will provide a multitude of snappy 7 to 9 inch sweet beans pods.
Container zucchini — Perfect solution to control an abundance of zucchini that grow in record time. The French developed this one for containers and small space gardens, and they quickly provide compact squash vines that are easy to harvest! Zoodles!!
Rainbow chard — talk about pretty; use in edible landscapes for their eye-catching colors, magenta and gold stalks, but don't cheat yourself, it's delicious too.


Lettuce blend—tender sweet greens and reds.
Baby leaf lettuce mix — pick leaves from outside in and eat while young for yummy salads.
Sun Samba ornamental sunflowers—these beauties grow 5 to 7 feet, and feature beautiful colors.
Slow bolt cilantro — Spice up that Mexican, Indian, Thai or even plain old chili dish you're making with this wondrous herb.


AND PLEASE REMEMBER! Recycle those plastic six-packs at the Green Tent so the MGs can plant up more goodies for you next month!
And now more than ever it's essential to be WATER WISE. Click here to learn more about what you can do or go to www.bewaterwise.com.