Return of the Master Gardeners!
The LA County Master Gardeners
return to The Green Tent this Sunday from 9 am til 1 pm with a fun mix of free food plants — including edible flowers — and free seed packets. Stop by with your gardening questions and enrich your container, patio or backyard garden with one of these, grown expressly for the Mar Vista community.
Cilantro: love it or hate it, it's a widely used herb that can brighten a salsa, an omelette, a dish of Indian curry or anything you want to add it to.
Kale: Great dark green leafy veg that was once THE trendy food, but have you ever considered its nutritional value? Loaded with vitamins, minerals and even protein!
Scallions: yummy little sidekick or base for recipes. Itty bitty mini onions, only milder.
Peppers: a mix of bells and other varieties, both sweet, mild and hot
Leeks: Perfect when sautéed, grilled or roasted on their own or use them for mild onion flavoring in soups and stews
Spinach: Just ask Popeye!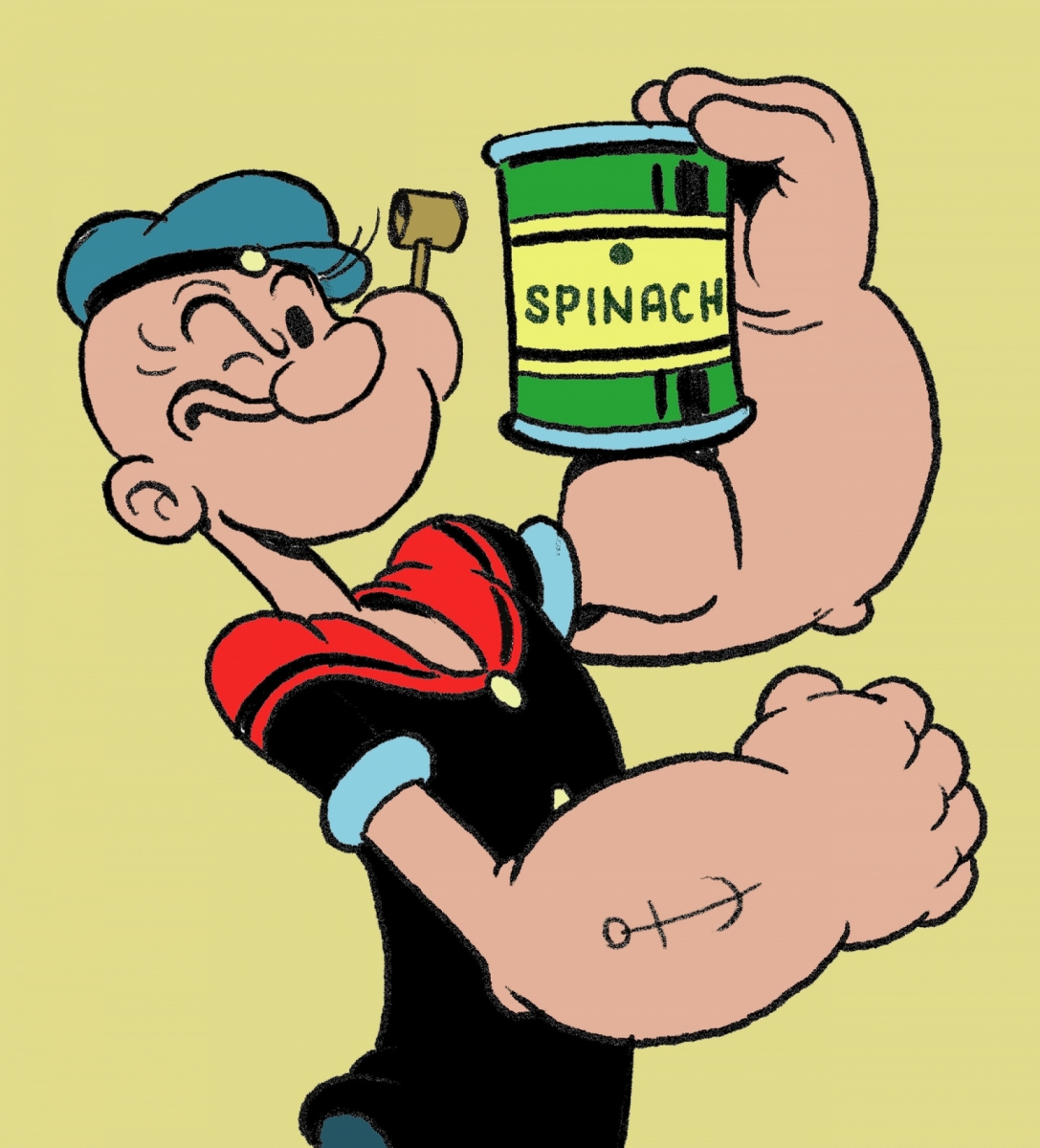 And you can eat these, too! Calendula flowers and marigolds — but those marigolds can help your tomatoes ward off nematodes, which love their roots.
And just because California officials declared we out of drought, doesn't mean life will stay that way forever. It won't. So please: BE WATER WISE !!!
Got questions about your garden? Call or write to the
Master Gardener hotline
or consult these pages for articles that will help you.
And please, if you have any empty six packs (plastic, not beer!), let the MGs recycle them next month with even more plants to give away; just bring them to the booth.